About us
TERMEN SA is a manufacturer of pressure vessels, water heaters Z-BIS and other equipment
The company TERMEN SA is a manufacturer of pressure vessels, water heaters Z-BIS and other equipment used in thermal engineering, air conditioning and refrigeration. TERMEN SA is a company founded in 1984. Share capital - 1,000,000 PLN- is concentrated in the hands of domestic investors. The main of activity is production of equipment for heating, refrigeration and air conditioning. We also provide training and examinations of welders in accordance with the requirements of the UDT and the Welding Institute. The area of the company covers the domestic market as well as overseas markets. Our production offer:
Equipment for heating
basket strainers
hydraulic seaparators
low-loss headres
pressure vessels
collectors
water heaters
maintenance-free refilling devices
Air-Conditioning and Refrigerating Equipment
storage tanks
stabilizing and top-up equipment
refrigerating system tanks
hydraulic separators for glycol
strainers for glycol
Welders Training Centre
We have the training center conducting courses and exams welders under the supervision of UDT.
Bank:

  BNP Paribas Bank Polska SA
  ul. Suwak 3
  02-676 Warszawa
  bank acount:
  87 1600 1433 1843 0664 9000 0001 (PLN)
  NRB: 87 1600 1433 1843 0664 9000 0001
  IBAN: PL87 1600 1433 1843 0664 9000 0001
  BIC: PPAB PLPK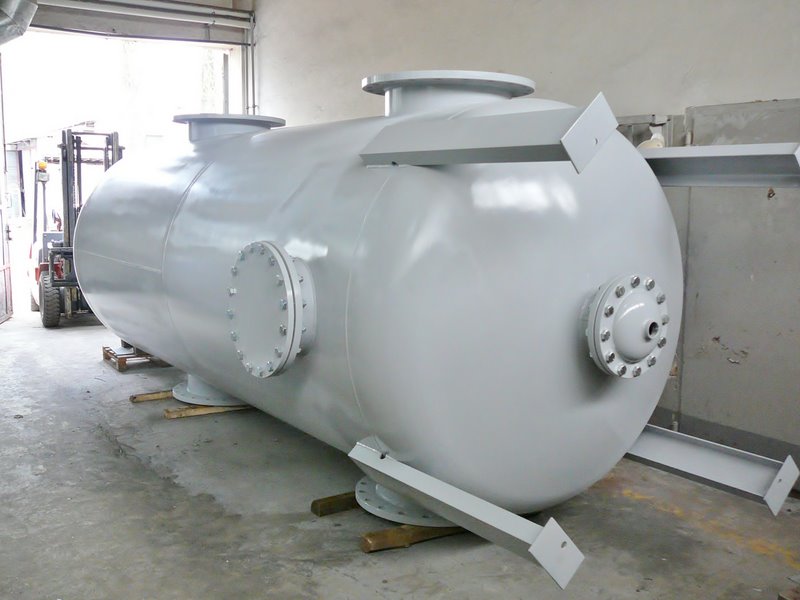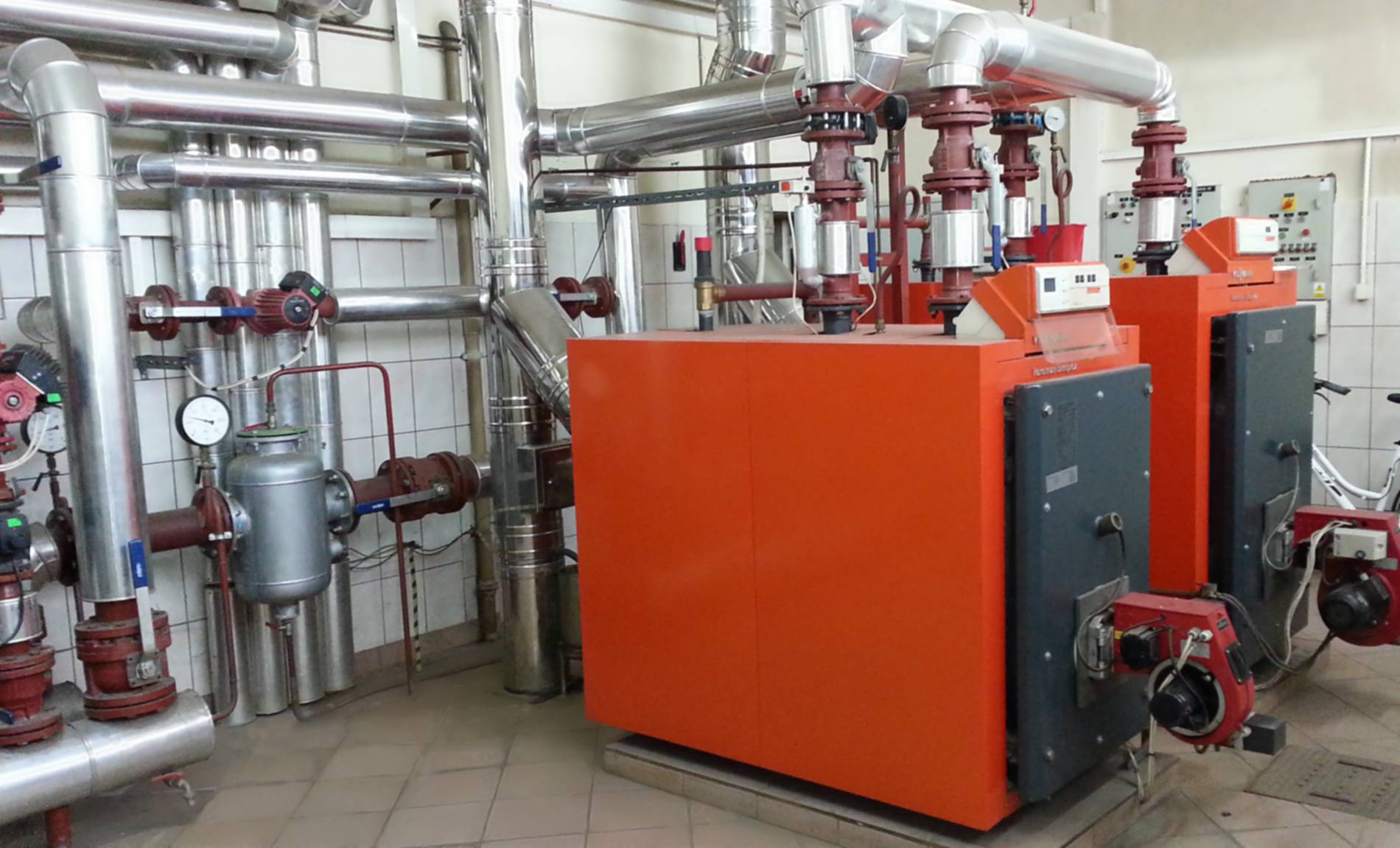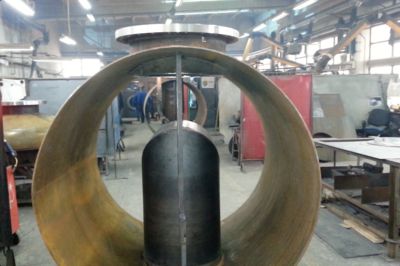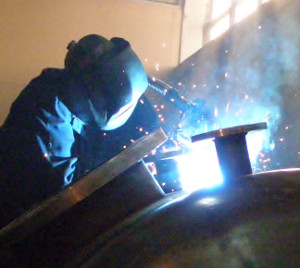 © 2019 Termen – Wszelkie prawa zastrzeżone